Fast and easy-to-use PTP deblistering
The interval between capsules / tablets on the PTP can be easily adjusted with a simple lever control to speed the deblistering process.

Compatible with various types of PTPs
The compression roller minimizes damages to capsules / tablets and various types of tablet & capsule PTPs can be used to deblister with ease and convenience.
※ Restrictions may apply to select PTPs depending on its size, packaging arrangement, softness of tablet.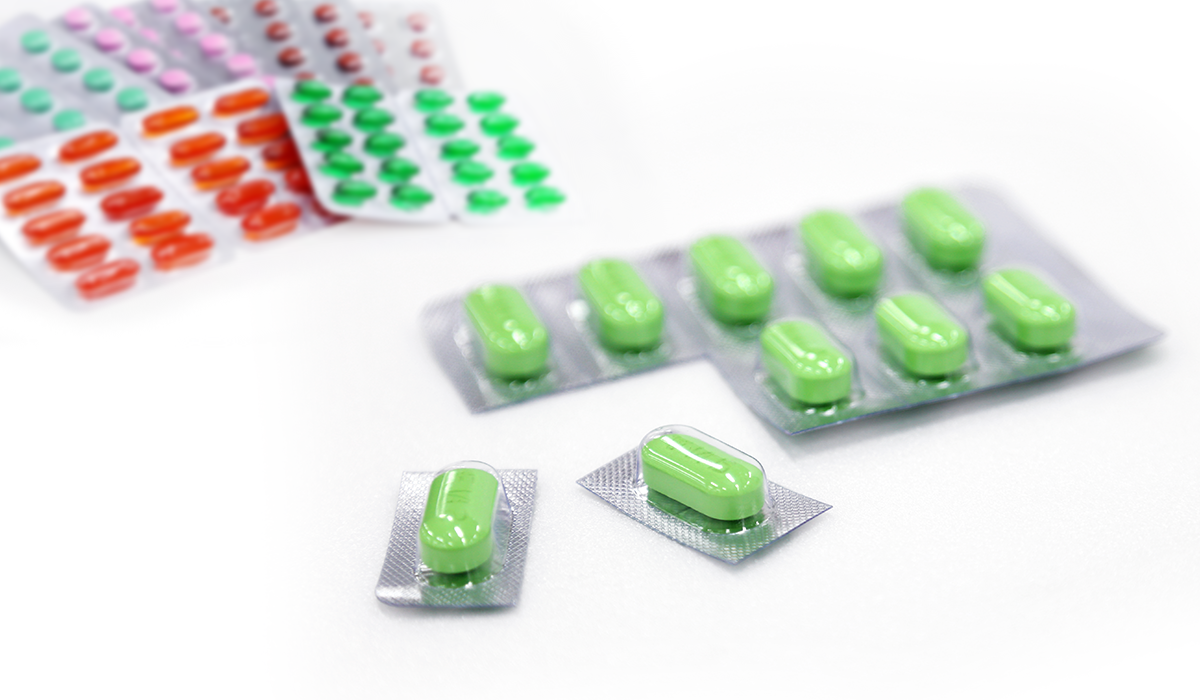 Hygiene maintenance
Deblistered tablets go straight into the collection tray without user's manual intervention, and a filtered double-layer tray effectively filters out powder and aluminum foils from the tablets in the process of deblistering to keep the process clean and hygienic.