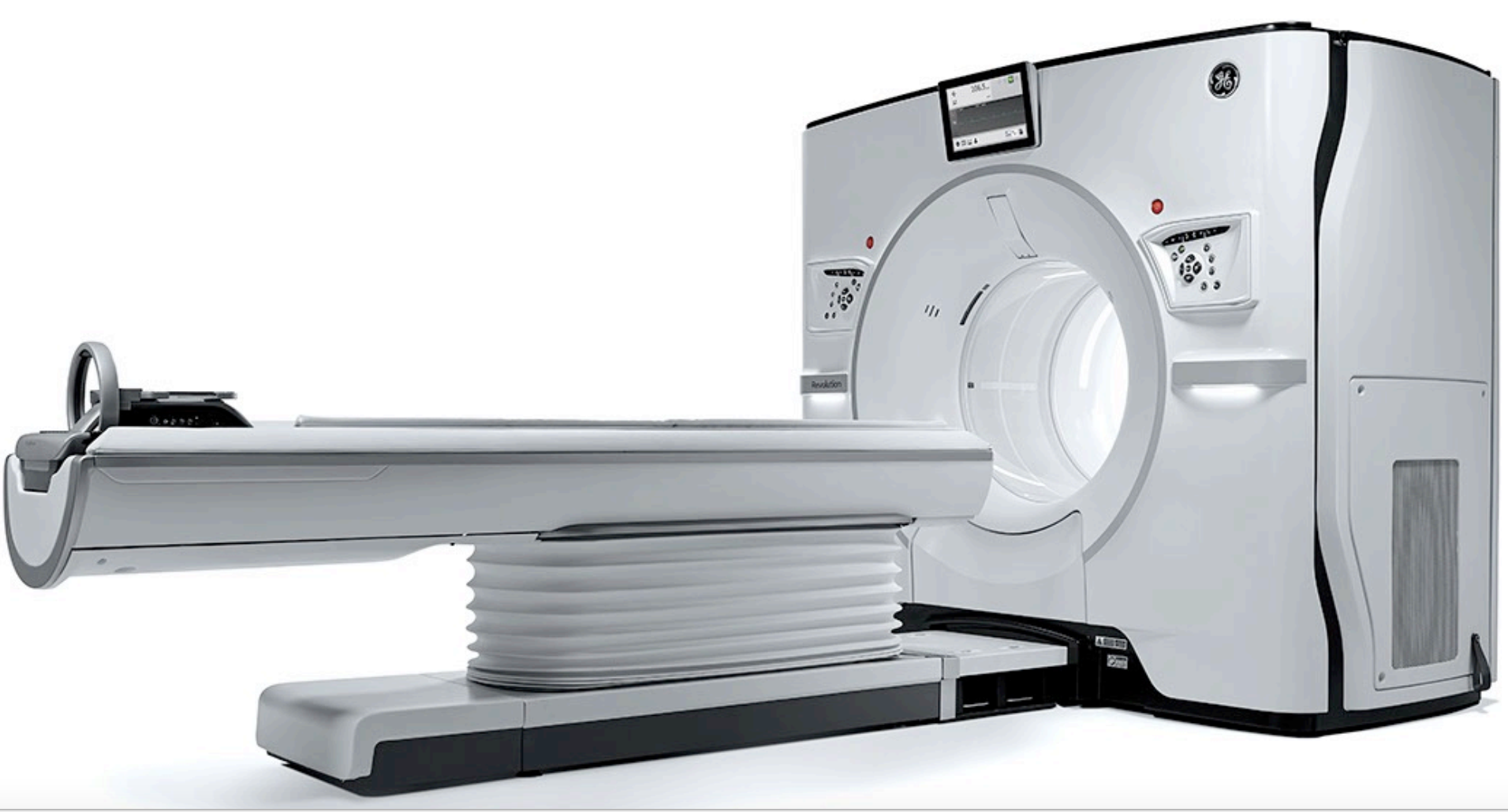 The new way to your best image
Revolution Apex™ is a new ultra-premium CT system designed and engineered to provide you with a new way to your best image for every patient. Because of the inherently complex technological make-up of CT, every provider has their own "take" on how to get the best image quality.
This fragmentation across the industry can sometimes be confusing for those who want the best CT. With Revolution Apex, we've made this choice clear. By combining a powerful new imaging chain with TrueFidelity™ CT Images created by deep learning image reconstruction, this platform provides you with uncompromised access to all that CT has to offer. Revolution Apex is the first CT engineered to empower you to determine how you get the best image quality for your patients.
mage quality makes all the difference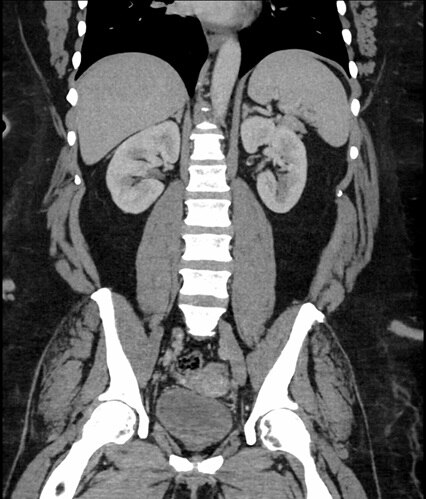 Over the years, our CT engineering team has helped solve some of CT's biggest challenges, such as lowering dose and expanding CT capabilities for challenging patients. Our dedication to very specific clinical solutions like these has helped make CT the important imaging technology that it is today. However, above all else, the purpose of every CT we build is to deliver undoubtable image quality. To prove our continued leadership in image quality, we created Revolution Apex. A system built on a limitless platform with uncompromised clinical solutions to help set a new benchmark in image quality.
A limitless platform for now and the future
Revolution Apex was engineered to take the "uncompromised" vision of the Revolution CT platform one step further. Not only does it give you access to the best in coverage, spatial resolution, temporal resolution and spectral imaging capabilities in one system, the power of the Quantix™ 160 Tube elevates each of these attributes to the next level of performance. The result is a platform with the limitless performance you need to achieve outstanding image quality for current and future patients.
The benchmark of image quality for every image
The combination of the new Quantix™ tube and image reconstruction technology takes an uncompromised platform even further by elevating each of the core image quality attributes. Revolution Apex provides you with the image quality you need to make a powerful first impression every time.
Elevate with Revolution Apex
The true testament of CT engineering is to make something work beyond the ideal patient under ideal circumstances. With software and hardware designed to truly work together, Revolution Apex provides the best image quality not just for the ideal patient, but for every patient.
A limitless platform for now and the future
Five years ago, we set out to completely rethink CT with the engineering philosophy that every component of CT is equally important and should be able to work together without compromise. Revolution CT was the important first step. For the first time in the history of CT, it provided all of the essential components of CT in one. It was a truly uncompromised imaging solution. Revolution Apex takes this visionary approach one step further with a powerful new imaging chain. It's a CT platform with the limitless performance you need to achieve the best image quality for every patient, both now and in the future.
Taking CT to the next power
The power of the newly engineered Quantix 160 Tube is the result of three key technological achievements. At its core, is a liquid metal bearing construction optimally designed to withstand 75 G's of force. It also includes a new flat emitter cathode design capable of achieving 1300 mA with 16 cm of coverage and an ultra-high power reserve that enables low kVp, high resolution and GSI scanning. As the most powerful whole-organ coverage tube in the industry, the clinical impact of this new tube goes far beyond simply providing more power. It provides the resources necessary to improve every clinical outcome.