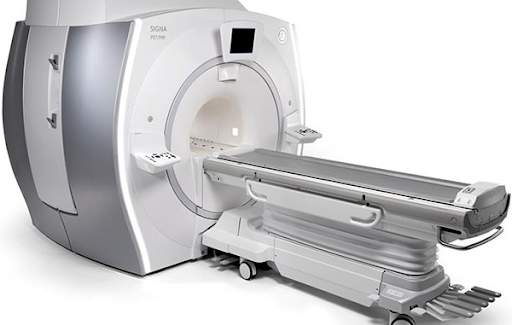 SIGNA™ Explorer AIR™ Edition
1.5T, 60 cm MRI scanner
Our efficient 1.5T, 60 cm MRI system offers optimal image quality, high throughput and a powerful, yet simple user-centric operation.
What's new

Simply better clinical confidence
Improve SNR, sharpen images and shorten MR scan times with AIR™ Recon DL*.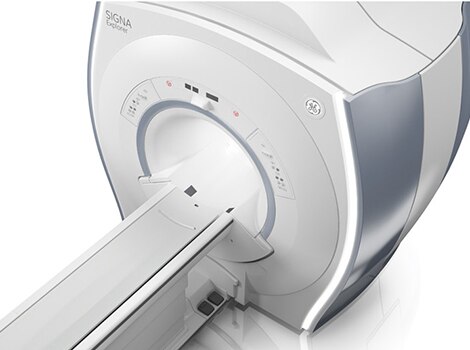 Today's healthcare challenges are growing and becoming more specific to individual patient needs. As a result, there has been a shift in the need for outcomes-based technology that can address not just specific clinical needs, but operational and financial needs as well. For challenges like these, you need SIGNA™ Explorer, an efficient 1.5T, 60 cm system.
Experience
Patient comfort in practice
From reducing noise levels to lowering the table height and offering free-breathing applications, we carefully thought through the entire patient experience to find opportunities for improvement.
Combining advancements in design, technology and applications, SIGNA™ Explorer sets a new standard for patient comfort.
| | | |
| --- | --- | --- |
| SilentScan reduces noise to near ambient levels (< 3dB*) | Low table height gives patients easy access | 16-channel Flex Coil Suite accommodates a wide range of body types |
Performance
Built around our modern design magnet
Through the combination of our modern design magnet and high-performance reconstruction speeds, SIGNA™ Explorer makes it easy to produce uniform, high-quality images.
❙ High-performance reconstruction allows for everyday use of HyperSense
❙ In-line processing automates advanced post-processing techniques
| | | |
| --- | --- | --- |
| Includes the same modern design magnet that's in our wide bore systems | 50 x 50 x 50 cm FOV for off-center oncology and fat saturation challenges | Optical RF technology provides a high signal-to-noise ratio for improved image quality |
Clinical Image Gallery
IMAGE GALLERY
HYPERWORKS
Brain: Silent T2 PROPELLER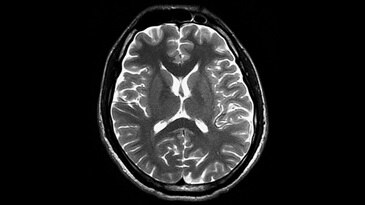 Brain: Silent T2 FLAIR PROPELLER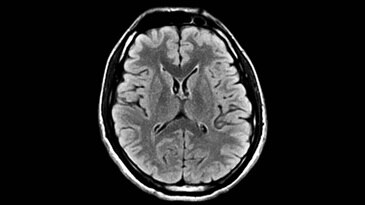 Brain: Silent T1 Axial Reformat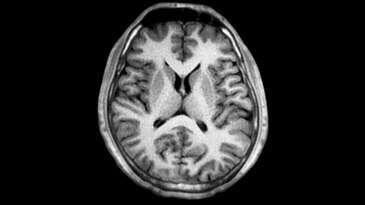 Brain: Silent T1 Sagittal Reformat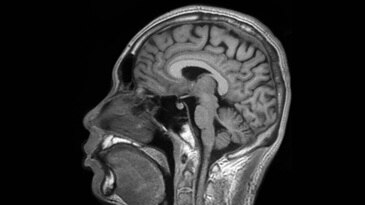 Neuro Imaging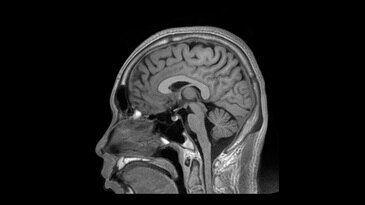 Breast and Body Imaging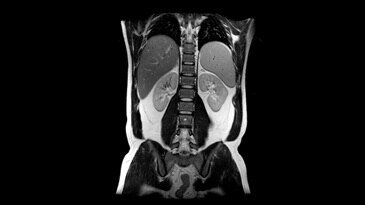 Spine and MSK Imaging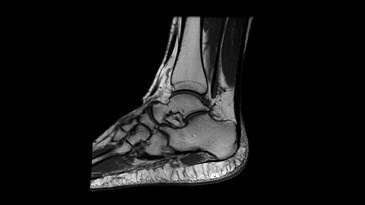 Vascular and Cardiac Imaging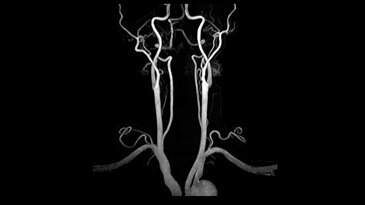 Value
Enhance your financial performance with operational efficiency
SIGNA™ Explorer has energy-saving, Ecomagination-certified technology and a space-saving footprint. We also provide customizable service and training programs with the ability to upgrade your system through our SIGNA™ Lift program, when the time is right. All of which helps to improve your operational efficiency.
Outperform with 1.5T
SIGNA™ Explorer is built to leverage the full potential of our modern design magnet. To do this, we optimized all the surrounding technology. The result is an MR system with an improved patient experience, exceptional imaging performance and access to a wide range of innovative applications.
It's an investment packed with operational efficiencies to ensure you outperform in every aspect of your practice.
| | | |
| --- | --- | --- |
| Increases throughput by 30 percent to free up time for more referrals* | Ecomagination-certified technology provides up to 34 percent energy savings** | Designed to use over 20 percent less space with a small 27 m2 footprint for easy siting and installation‡ |
*Under normal operating conditions, when compared to previous generations of MR systems
**When compared to previous generations of MR systems
‡Compared to the average siting space required of other 1.5T MR systems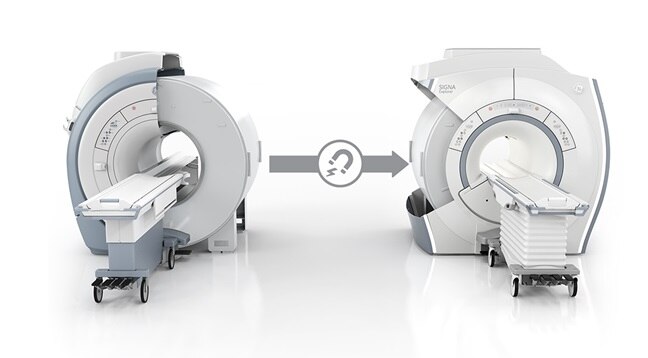 SIGNA™ Explorer Lift
Same Magnet. Next Generation MR Capabilities.
If you currently own a GE SIGNA™ LX, Excite, HDe, HDi, HDx, HDxt or Vibrant scanner, you may be eligible to upgrade to the SIGNA™ Explorer through the SIGNA™ Explorer Lift program.
Supporting Materials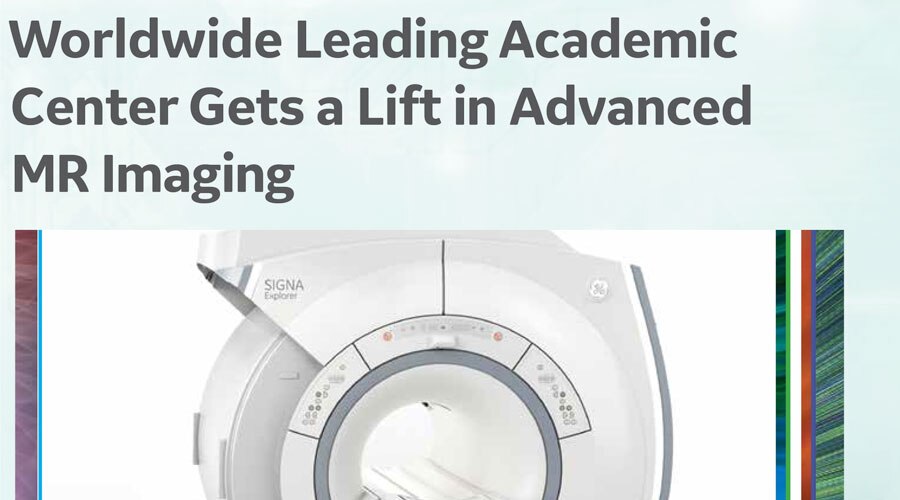 SIGNA Explorer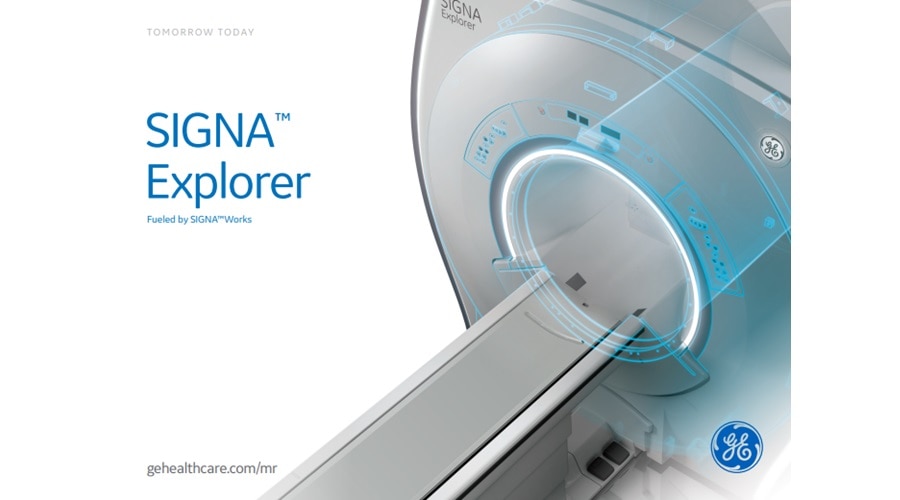 SIGNA™ Explorer digital brochure
Related Products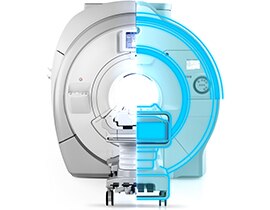 Get a next generation system built around your existing magnet to ascend your imaging performance and clinical capabilities to the highest level of care.
REFERENCES