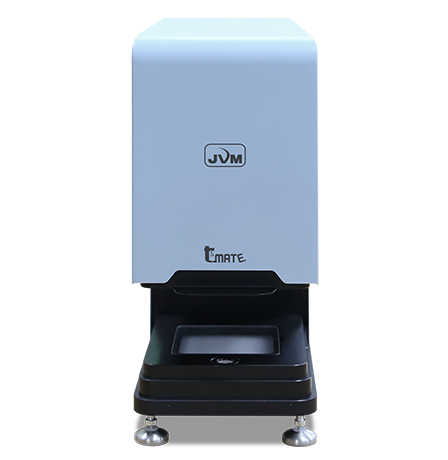 Accurate and Easy to add medicine information
You can easily add a medicine to the system by recording its image and adding its property including ingredients, manufacturer, and medicine code shape. Pharmacy-specific medicine code can also be added for efficient inventory management.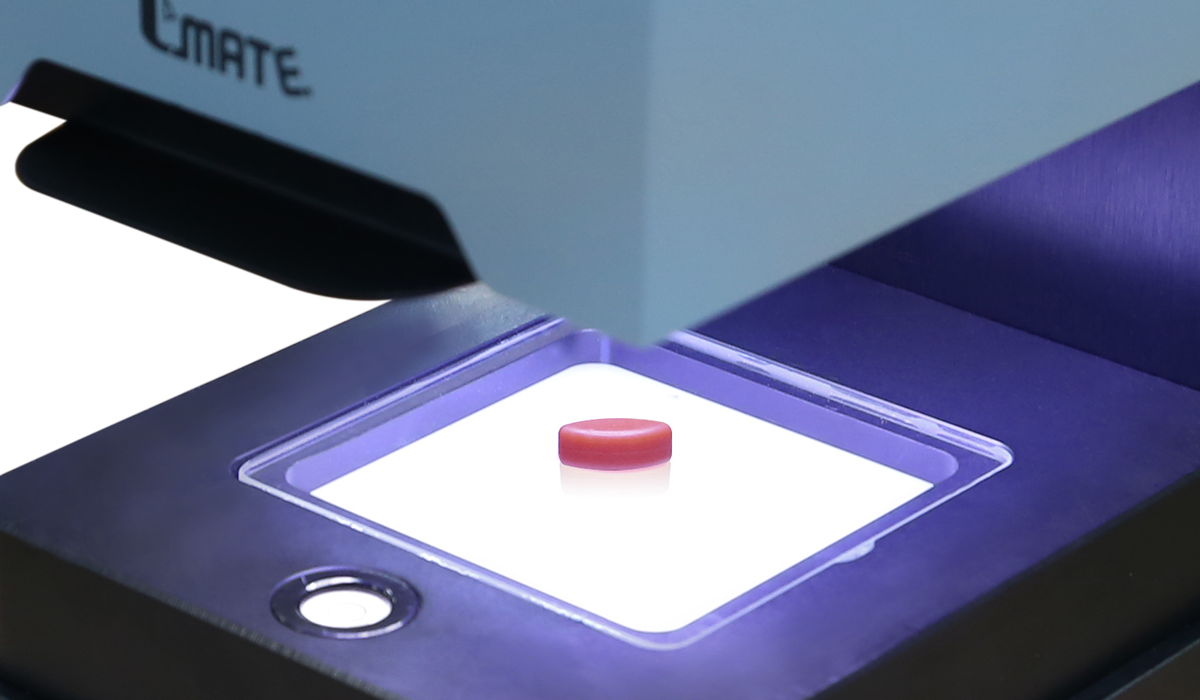 Database implementation for automated inspection
Registered data can be used as a database for VIZEN to support an efficient administration for patients.